Home
C'è chi dice che "…l'Arte è la più indispensabile delle cose inutili, è una puttana che va con pochi". Per me è il segno convulso di un'animazione immediata, è la traccia inossidabile della mia immaginazione, è libertà al dì là del visibile.
Mi definisco un saltimbanco e mi diverto quando creo i miei lavori. Nonostante i numerosi e continui ripensamenti, cerco sempre di raggiungere la condizione ideale di colori, tonalità e forme secondo una precisa logica interna alla composizione, che si delinea man mano che l'opera prende forma.
Mi contraddistinguo soprattutto per caparbietà ed impegno, sempre alla continua ricerca di nuove alchimie che diano massima chiarezza espressiva e linguistica alla complessità delle tematiche, ogni volta una nuova sfida da vincere, una nuova metamorfosi.
Il mio obiettivo ovviamente è soprattutto di carattere estetico e non ha nulla di farraginoso, di bugiardo, di presuntuoso, semmai ha caratteristiche opposte. Nelle mie creazioni c'è molto di voi e, inevitabilmente, molto di me. Il mio modo di agire come artista non conosce alcuna centralità, esso non può che partire da un centro "decentrato" per definizione: nell'Arte cerco me stesso, non in quanto persona ma in quanto Uomo.
Max Rome Graphics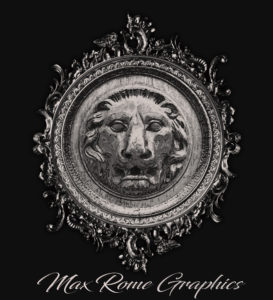 Copyright © All rights reserved
Tutti i lavori pubblicati all'interno di questo sito web sono di titolarità esclusiva di MaxRomeGraphics. Ne è pertanto vietata la riproduzione, permanente o temporanea, l'adattamento, la comunicazione al pubblico, la diffusione, la distribuzione al pubblico senza il preventivo ed espresso consenso del titolare dei diritti d'autore sulle medesime immagini.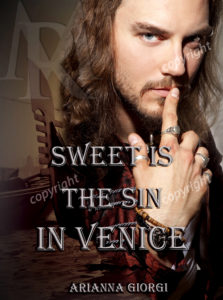 A tutela delle opere d'ingegno fornite, non è consentita senza preventivo ed espresso consenso la riproduzione, permanente o temporanea, in qualsiasi modo o forma, in tutto o in parte. Ogni abuso sarà perseguito nei termini di legge.
All the Works published on this website are the exclusive property of MaxRomeGraphics.
Reproduction, permanent or temporary, adaption and distribution are prohibited without prior permission of the copyright owner. Any abuse will be prosecuted under the terms of the law.